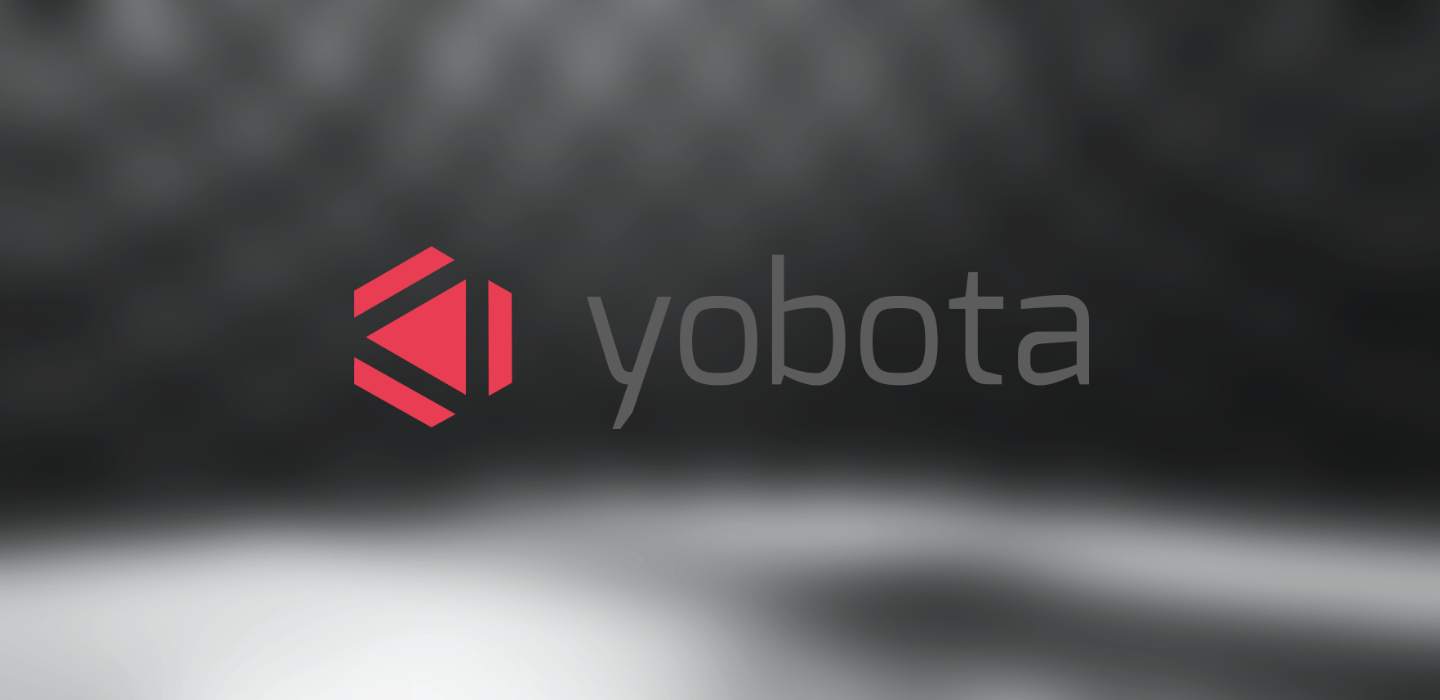 Without really planning for it, in the four years since its conception, Yobota had already built certain brand assets. When it comes to the tone of voice, the challenge was to reconcile the past communication with the vision of how the brand will sound in the future.
Yobota has been around since 2016. As with any new company, the the focus in the first years was on production, acquiring new clients and building trust. Little importance was given to the actual brand.

The brand had reached a point when, before moving further, it made sense to have all brand assets re-evalued and consolidated. The tone of voice is one of those crucial incredients of how a brand feels.
Before getting into the actual writing the tone of voice, together with my team, we went though comprehensive research and strategy phases. There is a lot to be said about the rebranding process the tone of voice was part of, but in a nutshell, here's how it went.
I interviewed both Yobota employees and clients.
I looked into competition – communication & marketing strategies, brand positioning.
I audited Yobota's communication.
We ran workshops about brand identity.
A lot of time has gone into researching the best tones of voice on the market.
A two-pager which comprises how Yobota sounds as a brand.
tone of voice
rebranding
brand strategy
Want to see the final result? Get in touch.