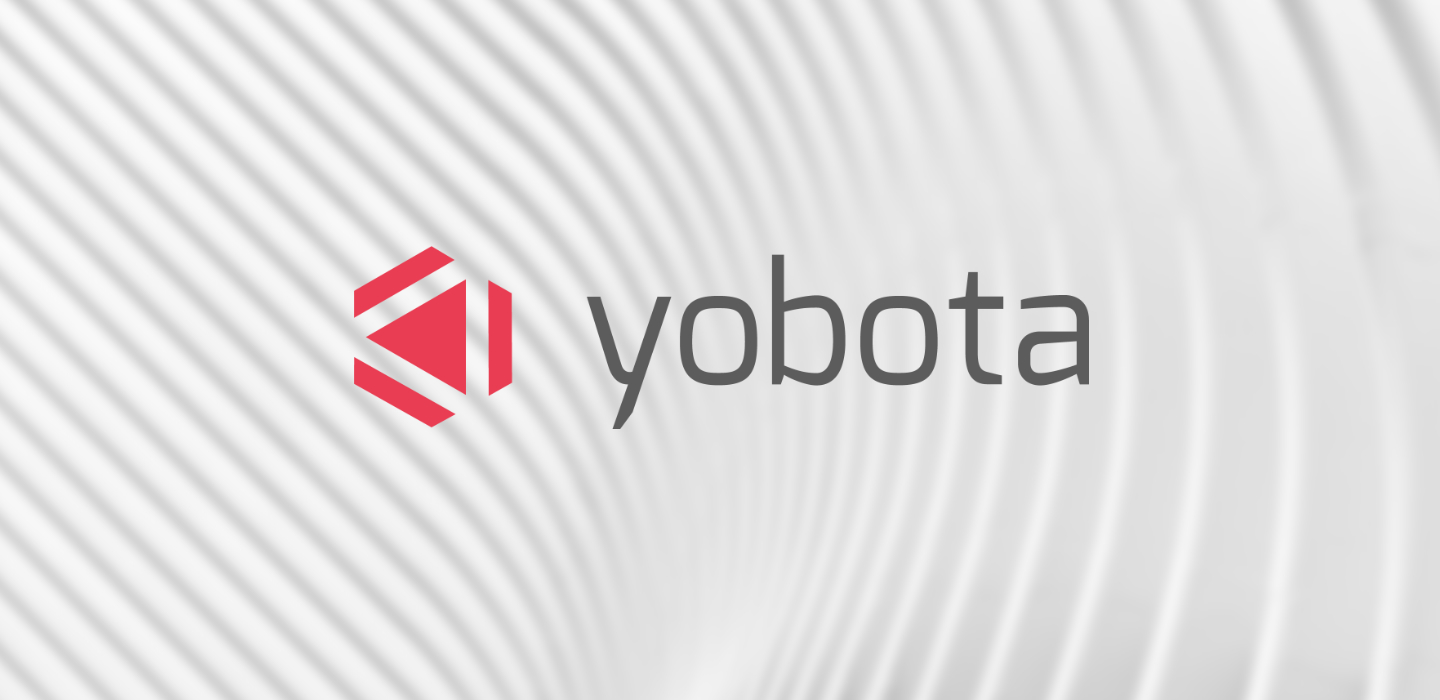 In the middle of a rebranding project, which, above everything else was reconsidering the brand values and proposition, due to some time constraints, the creative team worked in parallel to deliver a tone of voice. The best way to get a feel of the tone of voice is by showing concrete examples of it.
The challenge here was to showcase something that was literally in the making and try to place it in the brand bigger picture.
Yobota has been around since 2016. As with any new company, the the focus in the first years was on production, acquiring new clients and building trust. Little importance was given to the actual brand.
The consequence of that was a disparity in terms of brand assets, mission and vision. Essentially the was no unified direction within the brand. On this premise, the rceative team embarked on a rebranding journey in order to (re)discover who Yobota is and help cohesively build the brand from the ground up.
The tone of voice is one of the deliverables within brand strategy implementation. In order to illustrate it, I wrote two versions of a generic Yobota story in the form of a web page.
It was a rather painstaking process, which involved a lot of conversations with the cofounders and other key stakeholders. The goal was to truly understand what Yobota stands for and what is the actual message the cofoaunders want to get across.
Once the ideas about the message would become clear, I'd sit with the UX team to decide on the way to tell the story. We worked closely especially in terms of the designing the page, always balancing copy and design.
I wrote the copy for two versions of Yobota's story web page. They were different from one another in terms of both design but also message. One route was a bit more stern, in tone with the financial world, the other was more user centred, leaning toward the tech world.
web copy
tone of voice
branding 
Want to see the final result? Get in touch.