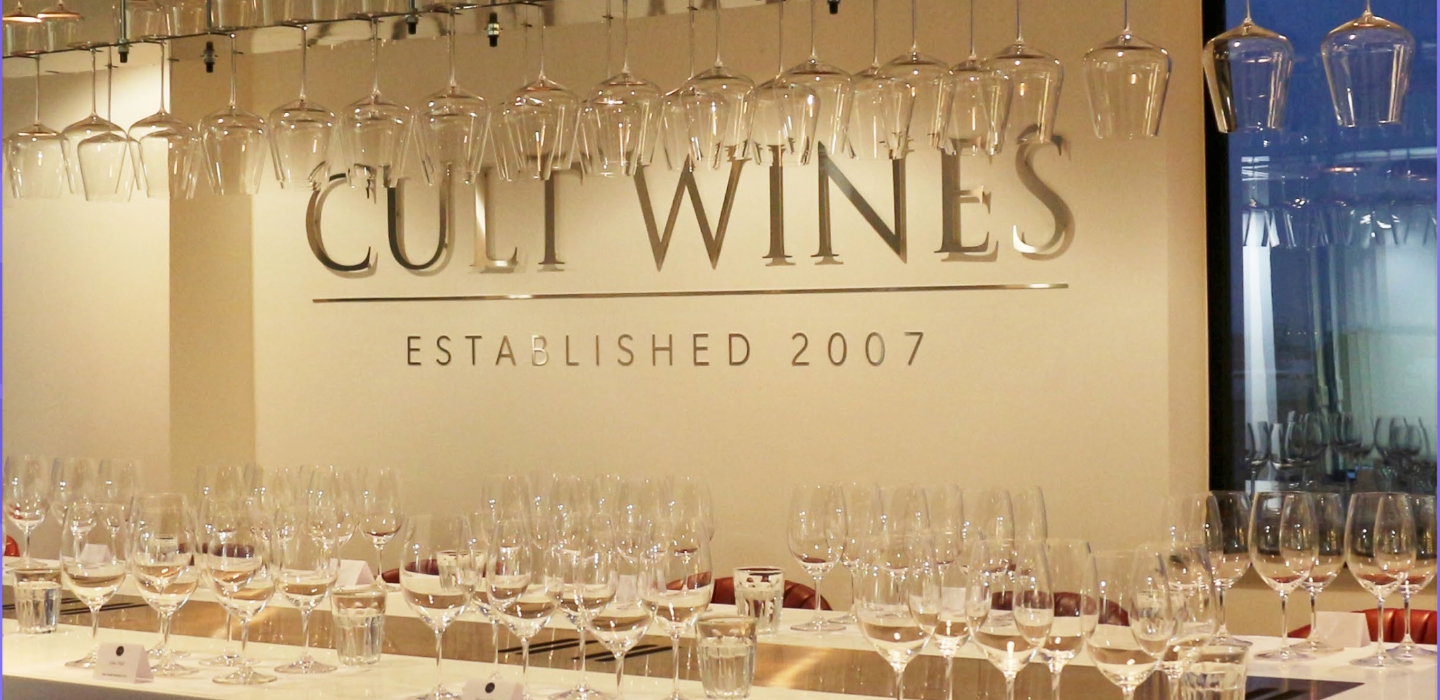 With more than a decade of experience, Cult Wines is one of the world's leading fine wine investment companies. In 2020, in spite of the pandemic, the company planned to roll out a new website for the North-American audience.
The challenge with this project was to adapt the web experience to the audience. This meant not just the content structure, but also the tone of voice.
The website makeover started as a website re-write. In the course of the project, however, we discovered there was a need for much more than that. So, prior to creating the web copy for the digital experience, I went through user research. I detailed this here.
After the user research, I worked in parallel with the agency hired to design the website wireframes and UI. At the point where the wireframes were ready, I was also done with the copy.
The copy went through a few feedback stages from the stakeholders. Each time we kept in mind the audience and their journey through the website.
I am especially proud of the outcome because it meant a lot of working together – within Cult Wines but also together with the agency.
web copy
user journey
user experience
fine wine
investment company
Want to know more? Get in touch.