UX copy for Yobota's white label apps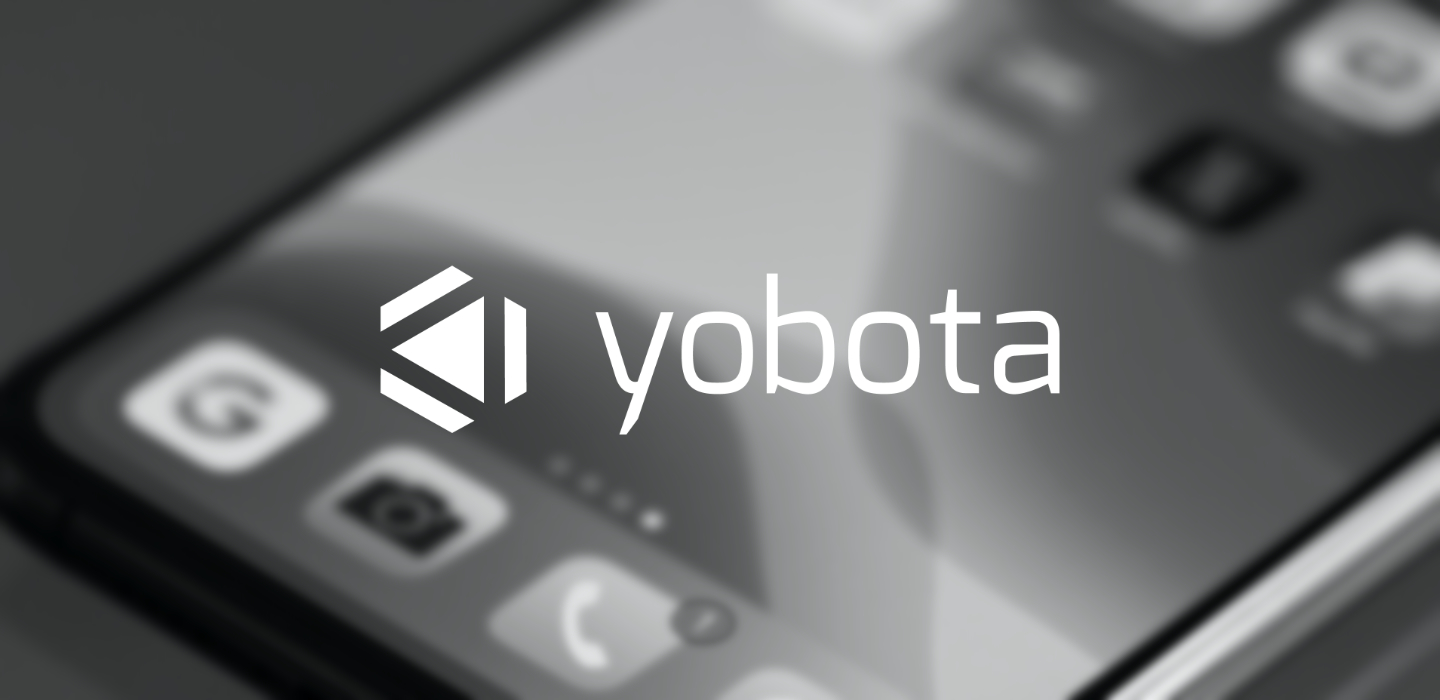 UX copy is always about functionality and about good experience.  When you have that practical mindset, it's not very hard to deliver. 
The challenge in this particular project was the lack of guidelines in terms of user experience but also copy. In the absence of a reference, the entire creative team had to build the bridge while pretty much standing on it.
Yobota has come into being in 2016 with specific business goals. However, it is only recently that the business decided to rethink its position on the market and explored new revenue streams. Part of this avenue was also creating a set of white label apps I have written the copy for.
For successfully writing this copy, I worked closely with the UX team. It was crucial to understand the product and the user journey.
I'd sit with the UX designer and be walked through the journey. It was a rather interactive moment where I'd ask questions and we'd go over scenarios.
I'd write the actual copy.
Of course, the copy was not set in stone and, as a team, we'd go over it, trying to perfect it.
While the rest was actual copy of the app, a by product of it was a form of a copy style guide that would help in other similar tasks. Things like date, currency, titles formats were pinpointed for the future.
UX
copy
copy style guide
white label apps
user journeys


Want to see the final result? Get in touch.