User research for
Cult Wines' website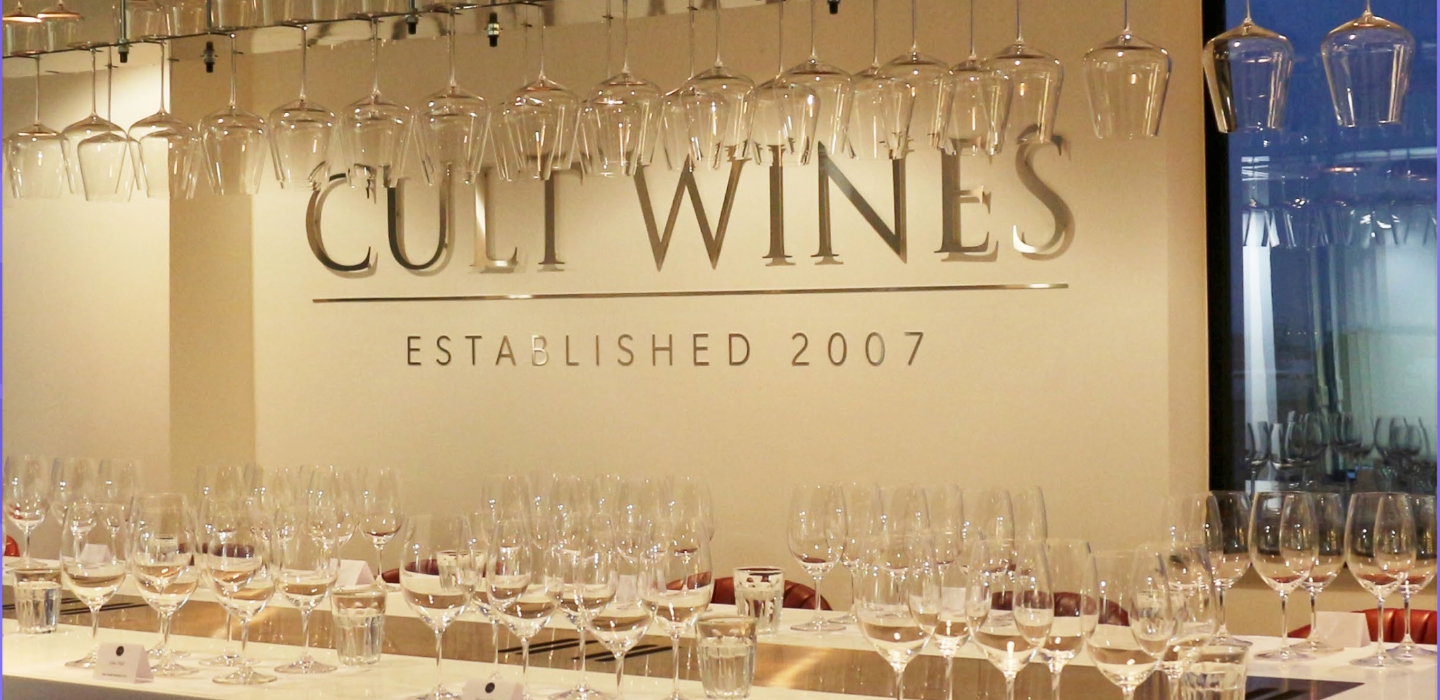 With more than a decade of experience, Cult Wines is one of the world's leading fine wine investment companies. In 2020, in spite of the pandemic, the company planned to roll out a new website for the North-American audience.
The challenge with this project was to adapt the web experience to the audience. Although very investment-savvy, the North-American market has much less experience with fine wine as an asset. Therefore, the new website needed to strike the right balance between financial professionalism and education about fine wine – how can a passion asset be investment-worthy.
Initially, it was thought that the North-American website will be a rewrite of the existing one. However, when mapping the audience, we realised there are so many more questions we'd really need the answers to, in order to have the desired experience.

This is the point where I got to work and engaged in proper user research.
Stakeholder interviews – To get a general idea about the project, I interviewed key people in the company. The questions revolved around: who is the audience, how they interact with the website, what problems does the website need to solve for the company, what is the investing process, etc.
Conclusion – the website needs to marry the rational (investment aspect) with the emotional (wine aspect) sides of fine wine investment, while solving for 'why wine'.
Mindmap – I knew the answer, so I mapped all the possible questions that would lead to it. I put together a mind map about the target audience.
Surveys – The Mindmap was translated into a survey for both clients and leads.
Personas – The key takeaways from the surveys were molded into personas, which in turn shaped the user flows.
At the end of the research phase, I put together personas we used to validate the user flows of the website. 
The very pleasant part about this project was working together with my colleagues. Throughout the entire research process, I was in touch with the stakeholders. The mindmap, the surveys and the personas were discussed and eventually signed off by all of us.
user experience
user flows
target audience
Want to know more? Get in touch.