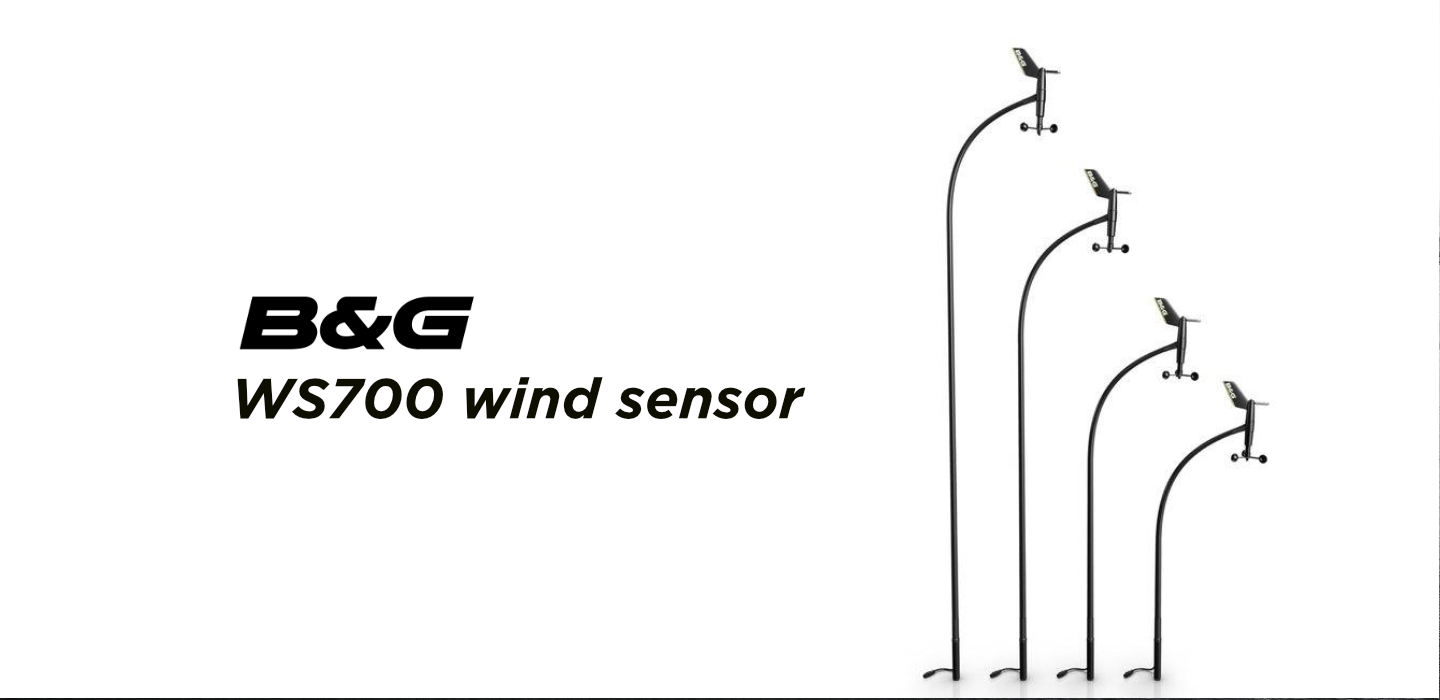 My task was to write a press release to accompany the launch of a new product, the vertical wind sensor WS700.
Like with every press release for a technical product, it was crucial to transfer the knowledge using as little jargon as possible, but at the same time, without sounding infantile.
B&G, the global leader in design and manufacturing of sailing electronics, had released a new vertical wind sensor designed for race yachts and larger cruising yachts. The instrument is mounted on a spar that elevates it above any sail-plan disturbances and thus provides highly accurate wind data.

After almost 35 years since launching the first version of the popular 213 Masthead Unit, B&G designed the WS700 to be the most reliable sensor of its kind on the market.
Every sub-project started with a brief. I'd received it and, if necessary, I'd ask for additional information. 
Given my aerodynamics deep knowledge, this particular topic (wind sensors) was very dear to my heart. So I spent quite some time gathering technical details and insights into how the product works and how it was tested.
A press release has a pretty standard format. After gathering all the information about the wind sensor from subject matter experts, I wrote the release and had it approved by the brand manager.
press release
sailing
wind sensor


Want to know more? Get in touch.