Pitch deck for Black Engine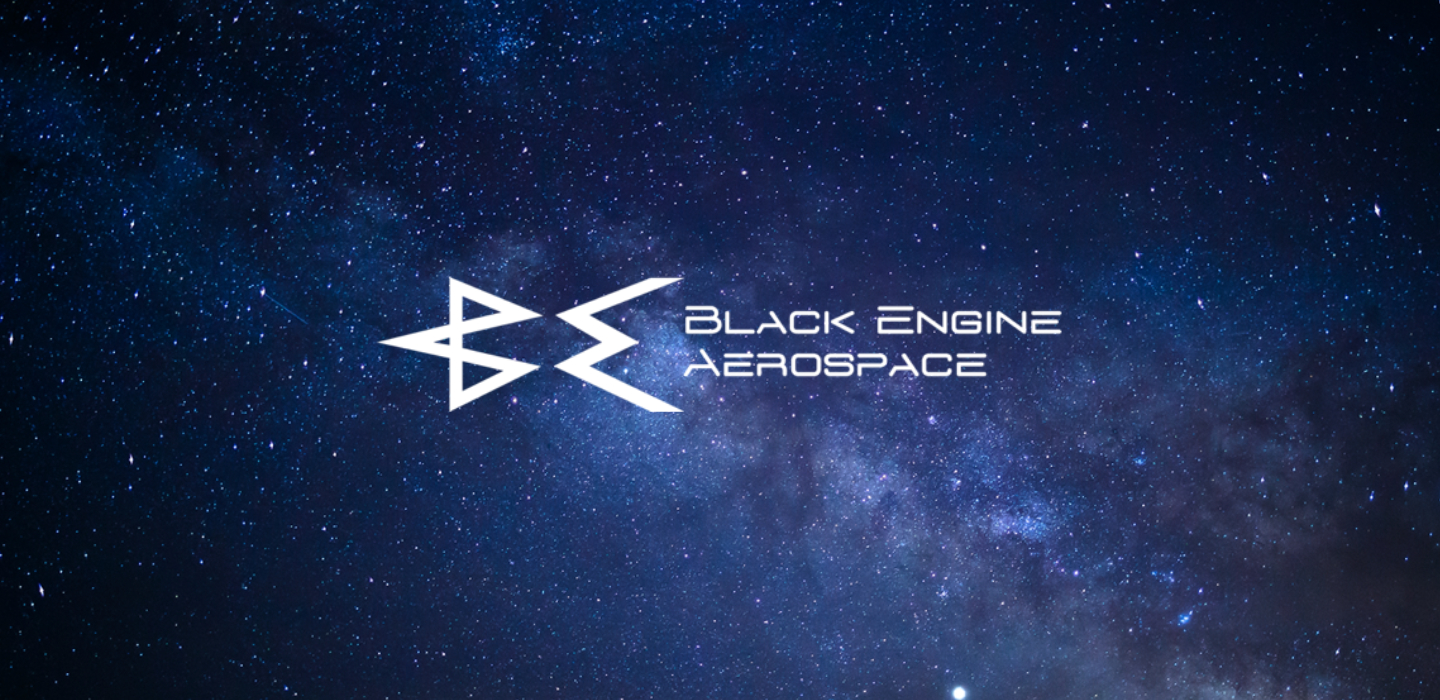 Black Engine Aerospace is still in its infancy. The team's goal was to attract investors to grow the company. The challenge here was to put together a deck that gets into specifics just enough to convince the audience of the project's true value, but not too much to lose them.
When it comes to rocket engines, Black Engine stands for a revolutionary technology. 
The premise is that by 2030, the need for placing satellites into the Earth orbit will grow at a never-seen-before rate. This translates into a need for lower cost rocket propulsion systems, which, for the time being, are still a problem. Black Engines aims to change that.
Initially, I got into the nitty-gritty. I wanted to understand what was the main selling point of this engine and what position could have on the market. My aerospace engineer background helped a lot at this point.
Then, I thought of how to tell the story – what would a person without an aerospace engineering background need to hear/see in order to make sense to them?
I built the presentation to follow this plan:
Context
Problem
Solution
Position on the market
Who are we?
Roadmap
What do we need?
pitch deck
rocket engine
science
storytelling
Curious about the final result? Get in touch.